First Sunday Open! Tech Tips, Audio Contest, DJ and More!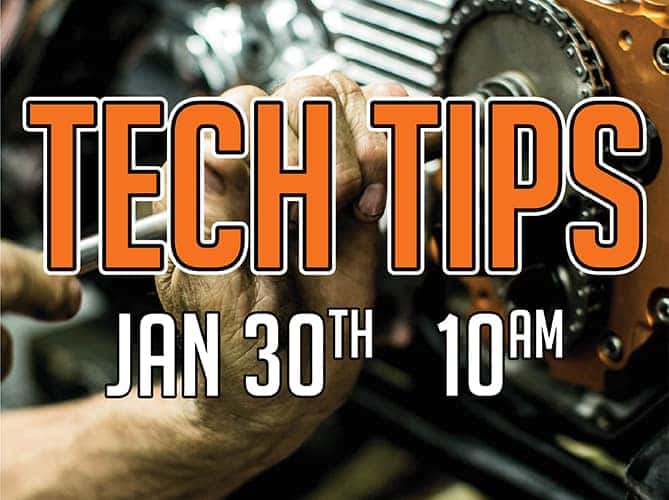 This will be our first Sunday open in 2022 and it's going to be one heck of a party! Tech Tips at 10am will kick off the day with some audio tips on how to get the most out of your motorcycle in regards to audio. Then DJ Matt McCoy will be here from 11am-2pm to turn the music up for the party! Of course we will have food and drinks too. Audio Contest at noon (please RSVP your spot with Kim. We must have a minimum of 5 participants) with the winner will get a $200 gift card!* Anyone coming to the 10am tech tips session will also receive a free gift from us! We are looking forward to a great day and we hope to continue to see everyone on the first and last Sundays of each month when we are open from 10am-3pm!
Reserve your spot for the Audio Contest:
[email protected] or 251-471-2174.
Please drink responsibly. *Gift Card may not be used towards the purchase of a motorcycle.
---
Sign Up to Our Newsletter for More Events and Promos
VIP Newsletter Signup ► Get Text Alerts for Upcoming Events ►